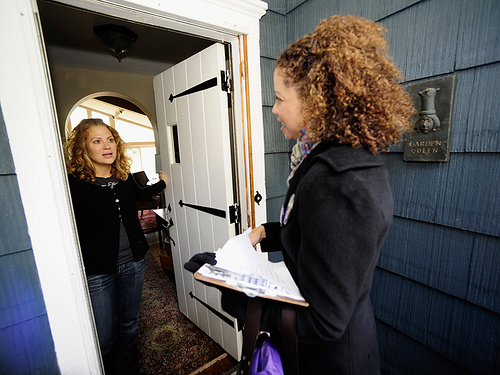 Community Organizing
We believe that the best tools for protecting our planet are engaged communities, armed with all the facts. We believe that face to face conversations between friends and neighbours create momentum and make change, so don't be surprised if one of our canvassers comes to your door! Together, we will turn our communities into real agents of change one interaction at a time.
Making Politics Work For Us
You only need to look as far as the record of our current federal government to recognize that who we elect has a real, immediate impact. On paper, they're our democratic representatives, but how can we make our elected officials truly work for us, with our best interests at heart? We work to identify leaders that share our values, and who have the fortitude to put their communities first. By helping to elect representatives in the most meaningful sense of the word, our communities can create a real power base that can stand up to pro fossil fuel lobbyists and reflect our interests.
Data Driven Strategy
We truly value the contributions of our volunteers and activists, which is why we take advantage of cutting edge technology to make the best use of our most important resource: your time. By tracking our interactions with the community, we are able to make better decisions about the direction of our campaigns and respond to the needs of the communities we work with. Our data driven strategy optimizes scheduling, outreach, and engagement so that our grassroots organizing efforts are effective and have maximum impact.